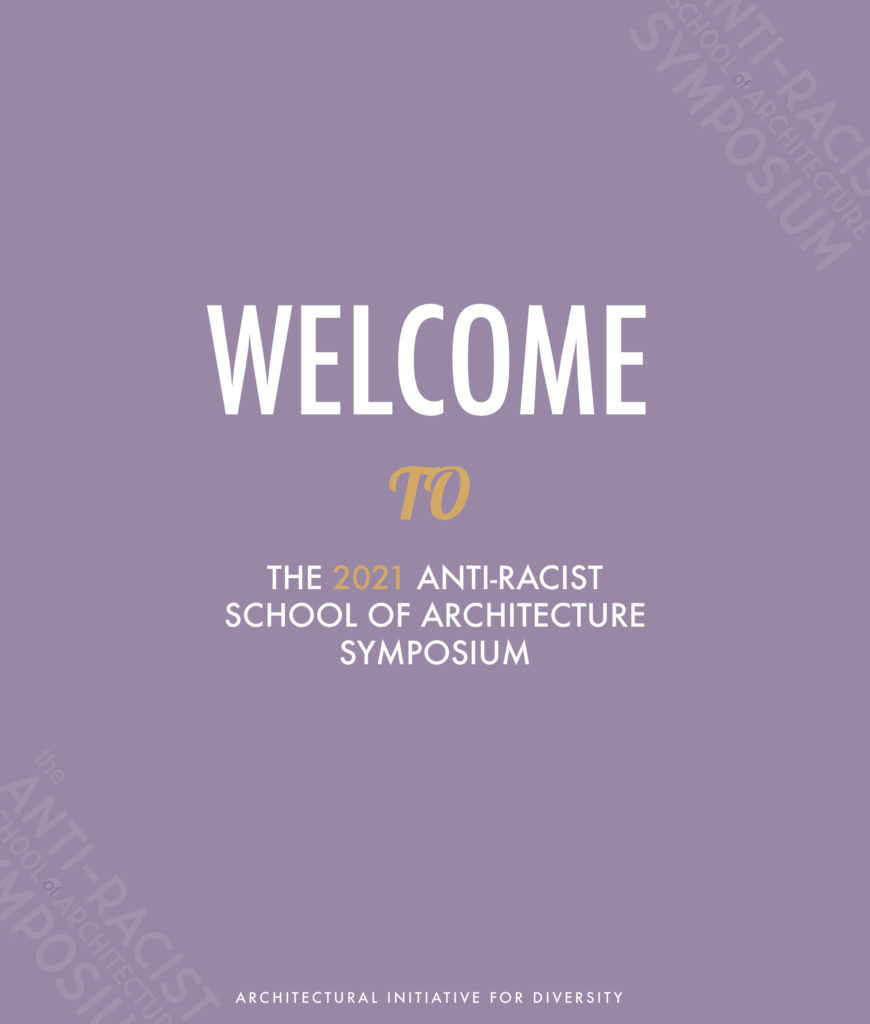 The Architectural Initiative for Diversity (AID) will be kicking off The Anti-Racist School of Architecture Virtual Symposium 2021 with a discussion on "Justice & the Creator God" on Saturday the 16th while the main day will be the Martin Luther King, Jr. holiday, Monday, January 18.
The Anti-Racist School of Architecture Symposium 2021 will shine a spotlight on the intersection of architecture, race, and education. The Symposium aims to address the following topics:
Injustices Black, Indigenous, and People of Color face in the architecture and design education system
Antiracism by design discussions on social justice and our roles as design students and professionals
The global perspective of Architecture, Race, and Education
Explore what an anti-racism university looks like to students and professionals across the world
Symposium Goals:
To create better understanding and communication about race within our design community of students, alumni, and working professionals
Explore how we can create an anti-racist environment in schools and workplaces that help us become more inclusive and equitable architects, designers, planners, and future built environment professionals
The symposium will be a full day of interactive and engaging keynotes, panel discussions, workshops, and networking.
The symposium has grown out of conversations in 2020 by governments, companies, and individuals discussing racial justice – also an issue faced by schools of architecture around the country and world. Many schools wrote open letters to their administrations in a quest to tackle these concerns head on. These open letters were the springboard to discuss the intersection of architecture, race, and education in a free virtual symposium, open to the public.
The official press release can be downloaded here.
We've reached full capacity in our Zoom space!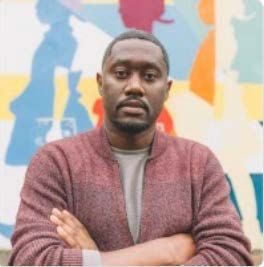 Bryan Lee, NOMA
Bryan Lee, Founder/Principal at Colloqate Design
Bryan is a Designer and Design Justice Advocate. He is the founder/Director of Colloqate Design, a nonprofit multidisciplinary design practice dedicated to expanding community access to design and creating spaces of racial, social and cultural equity. Lee most recently served as the Place + Civic Design Director for the Arts Council of New Orleans and prior to that at the 2014 AIA National Firm of the Year, Eskew+Dumez+Ripple (Architecture) in New Orleans.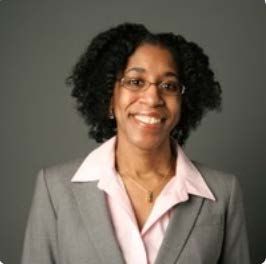 Dr. Erica Cochran Hameen, NOMA, Assoc. AIA, LEED AP
Architectural Designer and Assistant Professor at Carnegie Mellon University School of Architecture (CMU SoA).
Dr. Erica Cochran Hameen, NOMA, Assoc AIA, LEED AP is the Co-Director of the Center for Building Performance and Diagnostics (CBPD), Track Chair of the Doctor of Professional Practice program, and the Architecture, Engineering & Construction Management (AECM) PhD program and an Assistant Professor at Carnegie Mellon University (CMU). Prior to joining CMU, Dr. Cochran Hameen served as a Designer for several educational, media and broadcast, residential, community, and transportation facilities.
Connect with Dr. Cochran
Erica holds a B.Arch from Virginia Tech, a MS in Sustainable Design, a Ph.D. in Building Performance & Diagnostics from CMU, is an Associate member of the American Institute of Architects, a LEED accredited professional, and longstanding NOMA member. Dr. Cochran Hameen leads national efforts on sustainability, occupant and human comfort, health and productivity, building and energy policy, energy efficiency, and design equity. 
https://www.linkedin.com/in/erica-cochran-hameen-phd-b43b9264/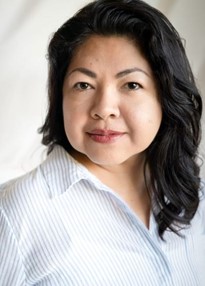 Lisset Conde Avery, MLD, M.Ed
Learning and Talent Development Consultant
Lisset Conde Avery is a learning and talent development professional by training. She has assisted organizations of every size as an employee, contractor, and independent consultant to build work cultures of engagement, equity and inclusion that recognize every individual as a whole person.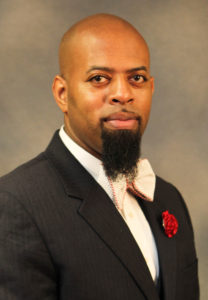 Dr. Kwesi Daniels
Head of the Architecture Department at Tuskegee University
Dr. Kwesi Daniels is the Head of the Architecture Department at Tuskegee University. His professional experience ranges across various disciplines, including historic preservation, architecture, sustainability management, and urban geography. Over his twenty-year career he has worked for architecture firms and government agencies on public and private sector building projects around the country. His greatest honor has been teaching students at  Tuskegee, Temple, NYU, and Columbia University in the City of New York, in addition to lecturing nationally.
Connect with Dr. Daniels
In 2018 he began developing a historic preservation program at Tuskegee University, which has resulted in the documentation of civil rights sites in Selma, Montgomery, and Tuskegee, Ala. Professor Daniels earned a BArch and MArch in architecture from Tuskegee University and the University of Illinois at Chicago and a MS in sustainability management from Columbia University. In 2020 he earned a Ph.D. in urban geography from Temple University. His doctoral research focused on studentification and its social impact on West Philadelphia neighborhoods.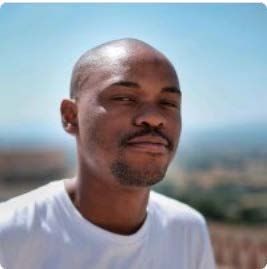 Sibonelo Gumede
Urbanist and Managing Director at Shinka Urban Solutions
Sibonelo Gumede is an urbanist who is interested in the intersections of urban sociology and public policy application, instruments that shape society and community. He has been driving dialogue and innovation platform opportunities in multi-disciplinary projects. He is currently the Managing Director of Shinka Urban Solutions, an urban development and advisory consultancy company. Gumede holds a Masters degree in Development Studies from the University of Kwa-Zulu Natal.
Connect with Sibonelo
Gumede is the 2020/2021 Centre for Arts, Design and Social Research fellow. He is an ambassador for the Urban Links Africa project for Connected Places Catapult. Gumede has also served as a Vice President for the Kwa-Zulu Natal Society of Arts (KZNSA) for two years.
https://www.linkedin.com/in/sibonelo-hlanganani-gumede-294241b4/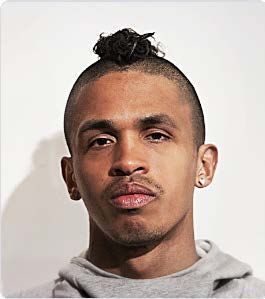 Cruz Garcia
Director at WAI Architecture Think Tank
WAI Architecture Think Tank is a planetary studio practicing by questioning the political, historical, and material legacy and imperatives of architecture and urbanism. Founded in Brussels during the financial crisis of 2008 by Puerto Rican architect, artist, curator, educator, author and theorist Cruz Garcia and French architect, artist, curator, educator, author and poet Nathalie Frankowski, WAI is one of their several platforms of public engagement that include Beijing-based anti-profit art space Intelligentsia Gallery, and the free and alternative education platform and trade-school Loudreaders.
Connect with Cruz
Based on the emancipating and persecuted alternative practice of education performed by lectores like Luisa Capetillo in the tobacco factories in the Caribbean, Loudreaders is an open pedagogical platform and free trade school that engages with architectural education as a form of mutual aid and critical solidarity in the age of Covid-19.