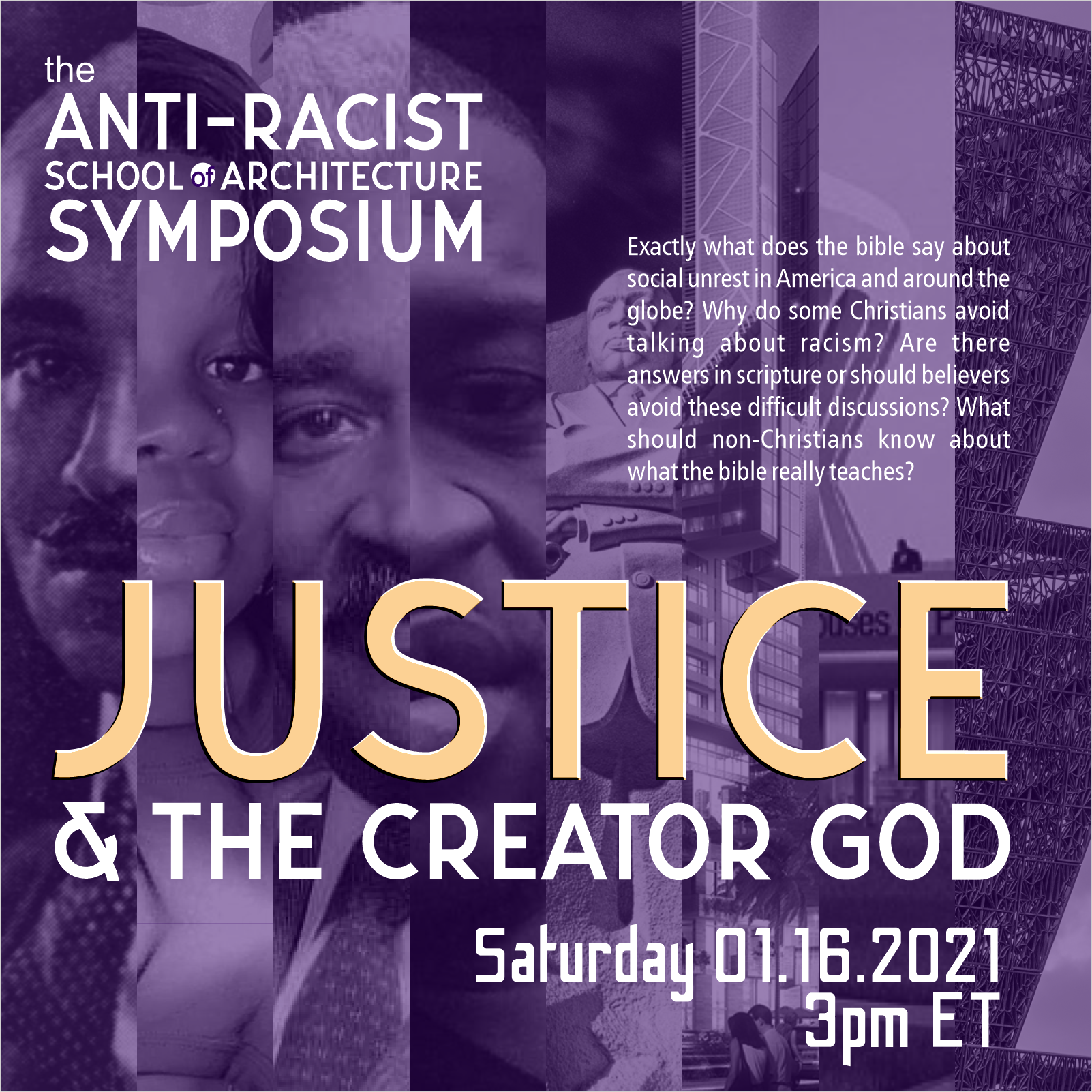 To kick off the Martin Luther King, Jr. holiday and The Anti-Racist School of Architecture Virtual Symposium the Architectural Initiative for Diversity (AID) hosted a round table discussion titled "Justice & the Creator God".
The conversation is crucial at this time and place particularly as so many Christians have been vocally against the social justice movement and have encouraged their brethren and others to "abstain from politics" not just as a personal preference but as a biblical injunction.
Theologians will give direct indications from a biblical context of what the duty of man is individually and corporately.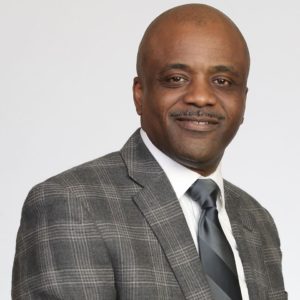 Dr. Gary Banks
Dr. Gary Banks is the pastor of the Ephesus Seventh-day Adventist Church in Richmond, VA.  He studied at Oakwood and Andrews University where he completed both a Master of Divinity as well a Doctor of Ministry with an emphasis in Urban Ministry.
Dr. Banks...
....has served the church as a member of the North American Division Muslim Relations Committee, Allegheny East Conference Executive Committee, and he leads a region of 16 Seventh-day Adventist Churches and pastors in Virginia. 
He is married to his college sweetheart, the former Robin L. Myles of Washington D.C., a school principal, and together they have 3 sons.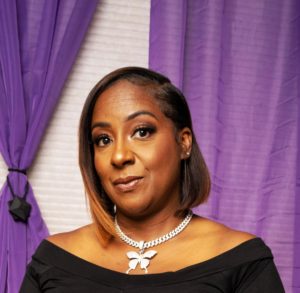 Elder Michelle A. Johnston
Elder Michelle A. Johnston is an inspirational speaker that focuses her efforts on loving God and empowering his people.  Her passion for seeing people walk in their own truths and use them to propel them to purposed filled living and ultimately fulfilling their destiny, drove her to author her first book, Built to Last. 
Elder Michelle A. Johnston....
....is currently employed by Victory in Christ Christian Center as their Chief Ministry Officer and also operates in the office of a Licensed and Ordained Elder since 2005.
Elder Michelle's biggest accomplishment and greatest joy is her family.  She is married to a wonderful husband of 19 years, Ronald Johnston, and they have four beautiful children Jasmine, Jayda, Jayna, and Ronald Johnston Jr.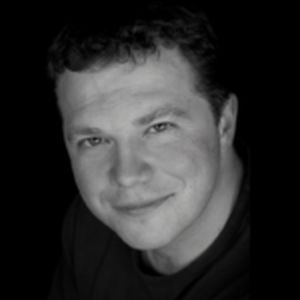 Herb Montgomery
Herb Montgomery, director of Renewed Heart Ministries, is an author and adult religious re-educator. For over twenty years, Herb has been sharing Jesus' teachings. He has an unusual gift for making complex theological and sociological concepts accessible for people seeking to find their own intersections between their faith and societal justice in its varied expressions.
Renewed Heart Ministries...
....is a non-profit organization passionate about the intersection of faith and social justice, particularly where the teachings of the Jesus connect with our work today of survival, resistance, liberation, reparation and transformation.
We believe that the historical Jesus showed and taught us a way to heal the world. We believe Jesus also gave us a revolutionary way of doing life together. His sayings, we believe, transcend the boundaries of religion, culture, gender, race, economic status, ability, sexual orientation, and gender identity and expression, and both affirm and embrace humanity's rich diversity.
The symposium is free but space is VERY limited.