In light of the pandemic and the renewed media interest in the continued killing of unarmed Black men and women, we are deeply saddened and disappointed by the school's continued silence particularly due to the adverse effect that these issues have on the well being and mental health of Black students. We are also deeply concerned about the school's continued covert suppression of minority students' voices.
This statement bears witness to a profound lack of understanding, awareness, and imagination from the dean, chair, and faculty of the Andrews University School of Architecture & Interior Design.  Despite the fact that the school's current motto is 'world changers for a changing world' the leadership has continually disregarded the needs and requests of students and alumni. As far back as the 1980's, urgent calls for change from Black and minority students have been ignored. Such continuous and deliberate ignorance is suggestive that the common ills of white supremacy remain a part of not just this country's DNA but the school's as well.
The school's vision "to prepare diverse students for a life of creative stewardship and professional service, with a heart for ministering to others." sounds perfect but has not been shown with the fact that the school has been at the forefront of opposing the existence of the office of diversity and inclusion at Andrews University, calling it a "worldly thing". And because of this, it is sad to admit that the School of Architecture's rhetoric and activities influences the degree to which the school is steeped in protocols of obstruction, and resistance to change.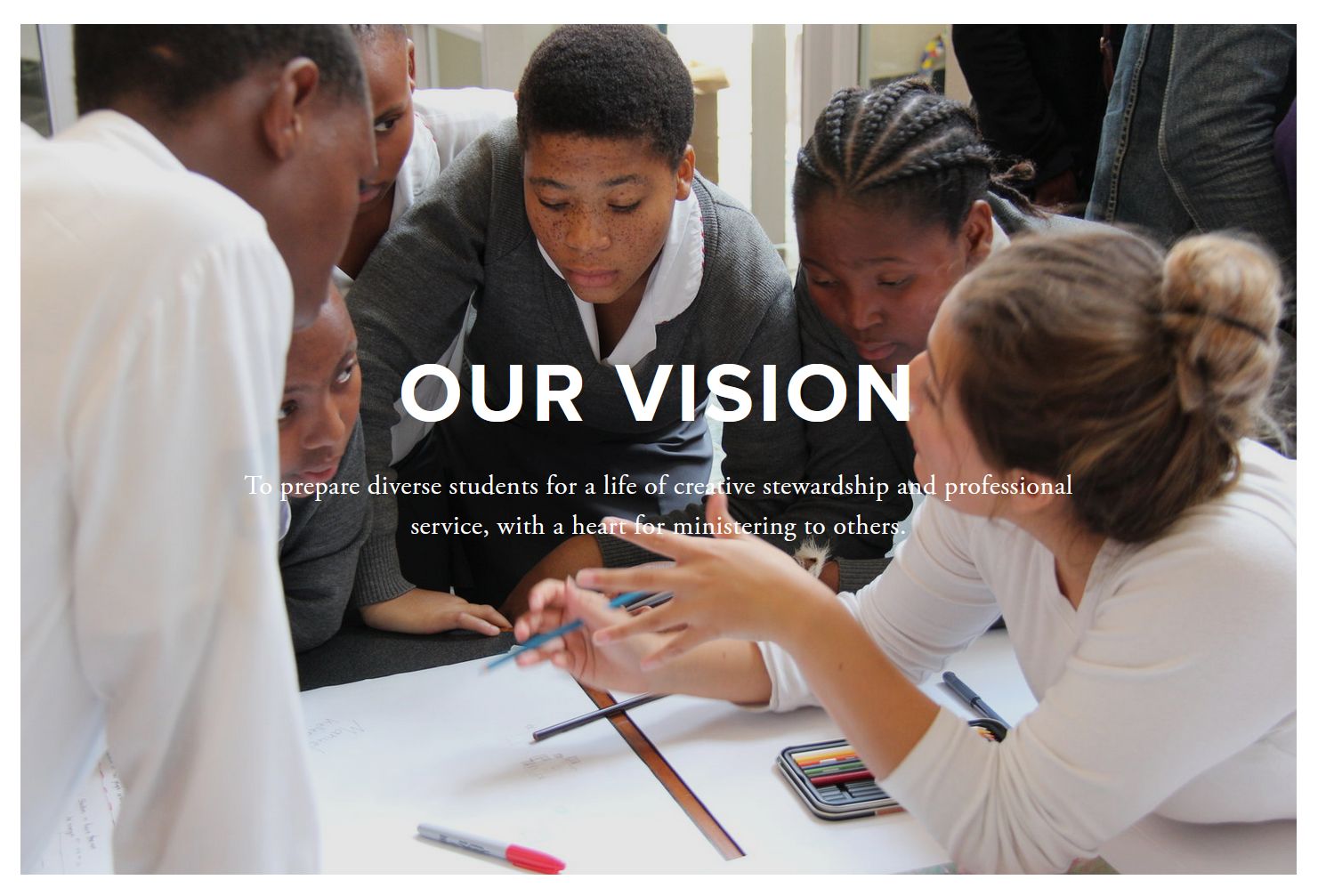 While we recognize the School of Architecture has made some strides in addressing the known inequities it has not been enough  to demonstrate that the school is fully committed to a nurturing  environment, completely inclusive of diverse students and diverse thinking.
Moreover, learning of similar experiences from current students, instances where they've felt like their voices (and lives) did not matter while fearing being reprimanded if they speak up about their discomfort, has been heart wrenching and alarming.
We've collectively begun to compile the stories and discussions and are sharing them here to let Andrews University, the School of Architecture and the world know that the pandemic of racism needs to be eradicated even in America's second most ethnically diverse university in the hopes of improving the program dramatically for present and future students. Also, for the good of the clients and communities that those students will serve in a professional capacity.